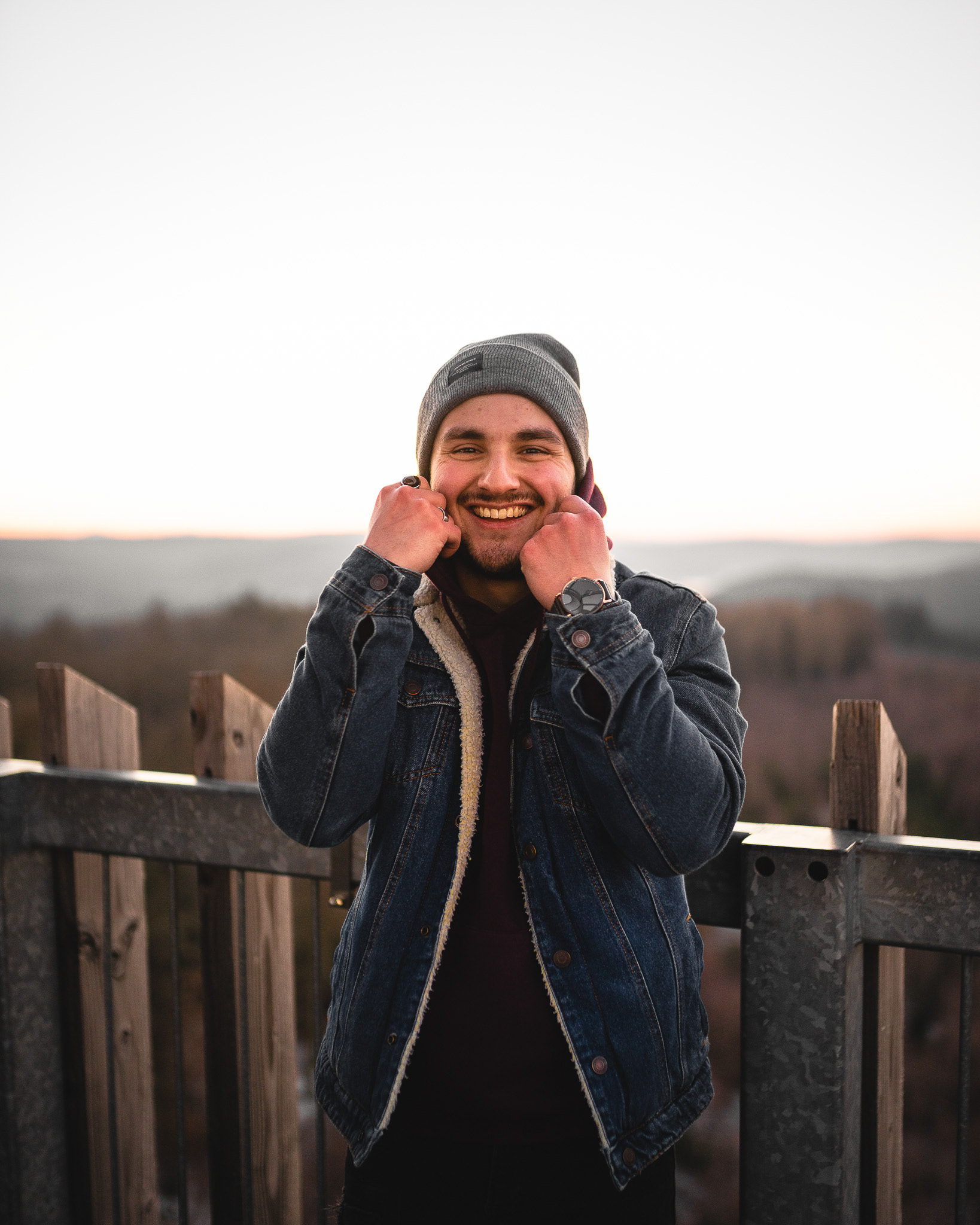 I'm Dino Mahmutovic, a 21-year-old freelance Photographer, based in Germany.
A couple of years ago I wanted to share my view of the world in a special way.
That's how I found my interest and my passion for photography.
So I started teaching myself not only the basics, but how to show my work in a way not everyone can show it.
See for yourself!